Customer Reliability Engineering
You've taken the leap into Cloud Native. On your own or in partnership with Container Solutions' engineers, you have designed and built a platform that gives you the ability to deliver more value to your customers, faster than ever, has given your engineers more responsibility and independence, and has opened up new business opportunities for your company's future.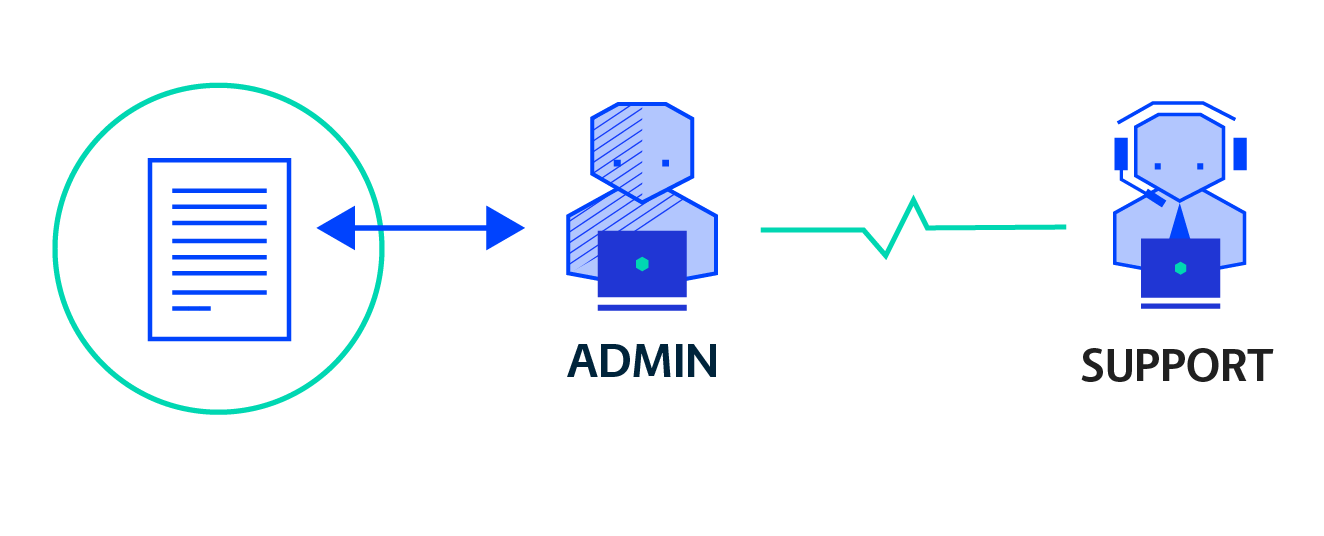 CRE, or Customer Reliability Engineering, is a new service we have created to help companies keep building on the advantages they gain by going Cloud Native.

It's based on SRE—Site Reliability Engineering—an approach invented by Google, but it goes a step further.

In SRE, responsibility is split between two teams:

A product team, which focuses on delivery of the business value, application, or service

A reliability team, which focuses on both maintaining and improving the platform itself



Our CRE service works on the same principles. But while SRE involves two internal teams, CRE will create one internal team and one team built around Container Solutions' experts, who will bring their years of hands-on experience with a variety of enterprises to your organisation, giving you the benefit of continued and up-to-date knowledge and best practices. This system leads to both teams being able to provide more value to your business.

Interested in learning more about how CRE can help you? Fill out the form provided here.