How do you explain what you do to potential users, customers—or even people within your organisation who must rely on clear documentation to do their jobs right?
Our marketing team, backed by some of the world's most knowledgeable Cloud Native engineers, can help you with all of that.
Based on a deep technical understanding, our engineers work closely with our marketing team to ensure that no matter how complicated the topic, it will be understood. Whether you need internal documentation for your engineers or blog posts about how your latest Cloud Native tool works, our team can support you.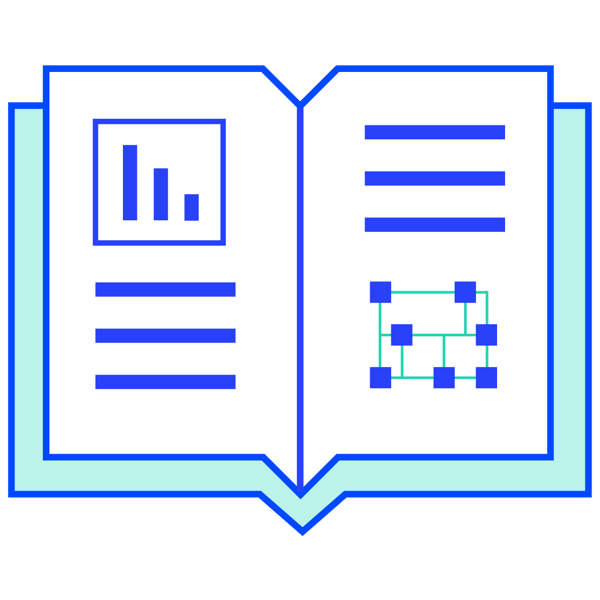 How We Can Help
Producing technical content
Research and tooling
Sharp, lively writing
Eye-catching design
Thought Leadership coaching
Market-fit review
Support for your team
We employ professionals from the worlds of advertising, journalism, and public relations who are experienced at helping engineers and executives communicate clearly and engage internal and external audiences. Let us help you measure what matters and generate leads for your business.