If you're a vendor of Cloud Native products or services, you have lots of companies competing in your space. The Cloud Native Computing Foundation tracks more than 1,300 products and vendors.
We can help you stand out in that crowd.
Our Cloud Native engineers work with the latest tools every day. We are experts in helping our customers choose the right option— to run microservices, to build CI/CD pipelines, to get the most from platforms and deliver value.
Our engineers advocate for the tools they like best: Istio, Prometheus, Flux, and more. They contribute to open-source projects, helping shape the next generation of Cloud Native tools, and teach other engineers how to use them—through blogs, training, webinars, and conference presentations.
By collaborating with Container Solutions, your product will get rigorous testing in real-world environments, and your message will get wider exposure to the very audiences you want to reach.
We build relationships that grow into partnerships, because we will go further together than we will alone.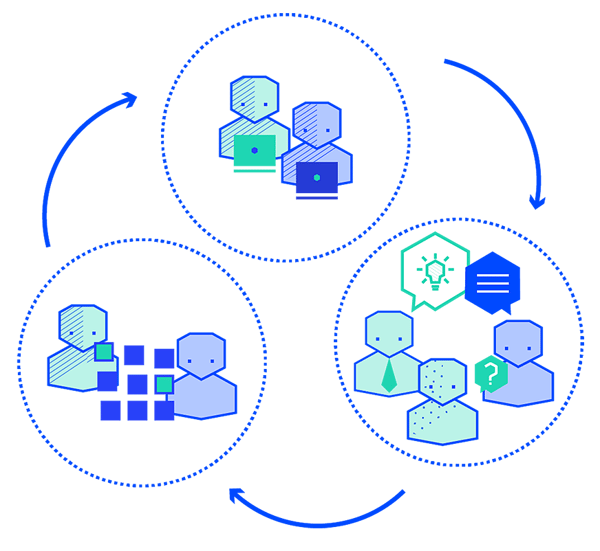 Want to Capture Market Share Faster?
Our services for start-ups include:
Joint go-to market: Together, we can give your customers better, faster integration of your products.
Proofs of concept
System integration
Cloud Native engineering: Our real-life integration and implementation experience can guide your projects in the right direction from the beginning.
Non-recurring Engineering
Build cloud platform setup
Design-thinking workshops
Support for SaaS products: We provide high-quality, 24/7 support for your cloud systems.
High-quality technical content: Based on a deep technical understanding, our engineers work closely with our marketing team to ensure that no matter how complicated the topic, it will be understood.
Technical content
Research and tooling
Sharp, lively writing
Eye-catching design
Thought leadership coaching
Market-fit review
Talk to Our Experts
Our engineers are among the most knowledgeable in the world about Cloud Native technology and how it's used across a variety of industries. We stake our reputation on the integrity of the tools we recommend. We are deeply embedded in the open-source community and love to get our hands on new technology. Let's talk.