GoingLive Support
Description
We guide you to a smooth start of production and technically robust operations.
Container Solutions will support you with a smooth start of production of your Cloud Native System, which is the final milestone of a successful implementation project and when customer value is created. This service reduces the risks that come from non-optimal systems and processes. It ensures a technically robust operation from the beginning and therefore protects your business.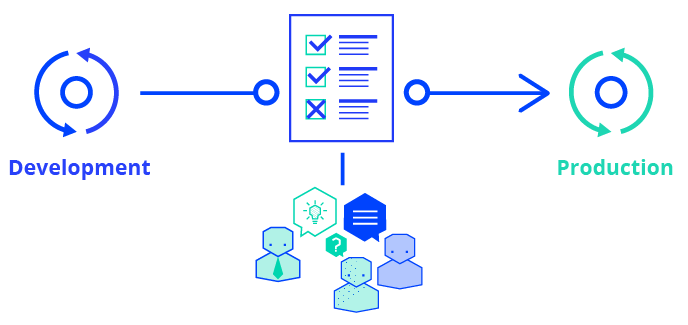 Container Solutions will review your platform, infrastructure, or software in a standardised procedure and will give recommendations ensuring optimal performance and system availability. Our engineers and consultants will work jointly with your teams to mitigate risks.
What to Expect
The GoingLive Check prepares your infrastructure so that, from the start of production, it runs with optimal performance, availability, and maintainability. Our service delivers numerous benefits by:
Providing recommendations for optimal configuration
Giving detailed suggestions for improvements
Improvement implementation support
You save time and money by using Container Solutions' experience, which has been gained through our work with enterprises in a variety of industries. We help companies complications from the very beginning.
Delivery Time
This professional service can be delivered in 2 weeks.
This service can be combined with Consultancy and Customer Reliability Engineering (CRE).