Braintrust
Starting an important project, or planning your migration to the cloud and want to make sure you get it right? Or maybe you were doing well, but delivery is stalling lately and it's hard to find out what's going wrong?
At moments like this, bringing in experts from within and outside the company to sit with the project team and give honest and constructive feedback can make a huge difference. Braintrust is a method of giving and receiving important feedback at the right moments. It was developed by Pixar, to make sure their movies don't suck.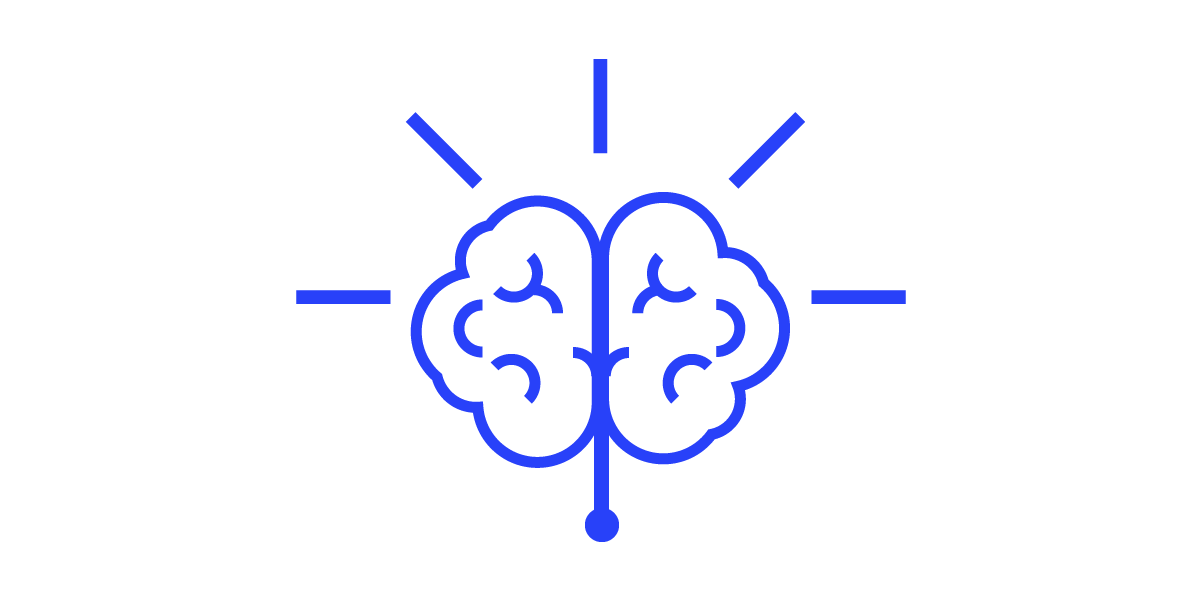 We always want to make sure our client deliverables are of the highest possible quality. That's why we have adopted the Braintrust method.
And now, we're offering your company the same service.
How Does a Braintrust Work?
A team of experts from Container Solutions will learn about your challenges and join your team for one or a series of meetings, where they give honest, constructive feedback. The Braintrust team is made of Container Solutions experts who have a deep understanding of the subject being discussed. Usually, they have been through a similar project themselves.
Secondly, and most importantly, you are not obligated to follow the Braintrust's advice. It is important that the decisions stay firmly in your team. The Braintrust is there to highlight issues your team didn't notice and bring in new ideas. Braintrust meetings are not top-down. They are designed to give participants the flexibility to be creative in solving problems.
A Container Solutions Braintrust is not prescriptive, but instead offers honesty and in-depth analysis.
How a Braintrust Can Help
Braintrusts can help you get unstuck when your project runs into difficulties and dead ends. By receiving timely feedback and catching mistakes, you're less likely to waste valuable time on things that don't matter.
Feedback from experts is what will really help you grow. Braintrusts are about honest feedback. But they are also about growth, compassion, and efficiency.
A Braintrust is intended to help people focus their creativity on the 'job to be done.' Constructive feedback is encouraged by explicitly classifying it as valuable and necessary—our service is meant to come up with the best solutions, share ideas, and to create a safe environment to provide feedback.
Delivery Time
This one-day service is a professional service delivered by Container Solutions experts.
This service can be combined with our Consultancy services or other professional services packages.
Interested in setting up a Braintrust? Fill out the provided form and we can start the conversation.